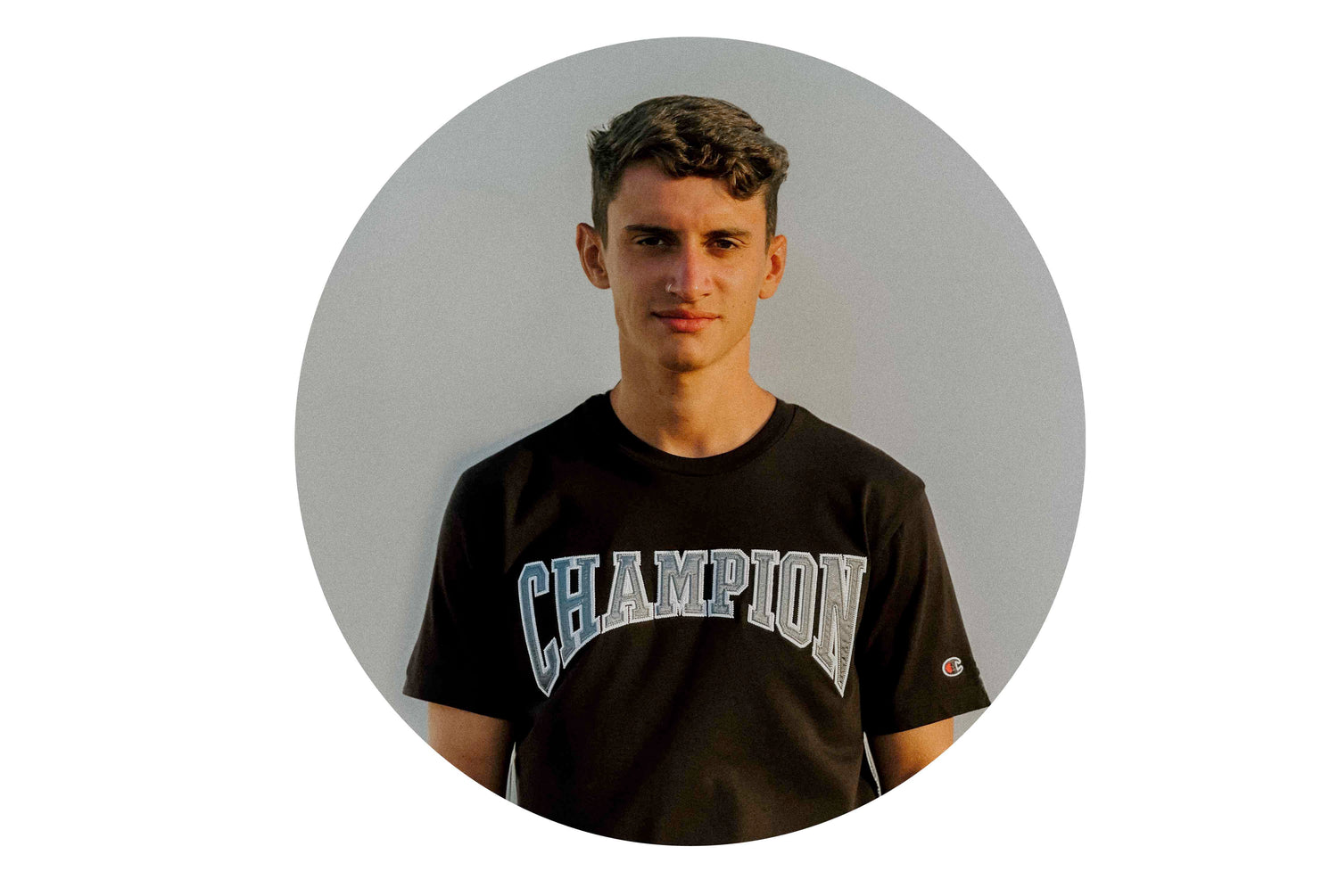 Woodland Trip is inspired by the summer, traveling, and the potential for countless experiences. Living life without the limitations of the daily routine is what it's all about. What gives off the late 1960s/early 1970s vibe are the colors and tones. A camper van and enormous redwoods also add to the Californian atmosphere.
I hope you love it too and get those good vibes on your wall. Thanks for supporting my work.
FAQ
How long will my print take to arrive?

The Woodland Trip Fine Art Prints will be dispatched within 7 working days of order. Delivery to the United States, Canada and Europe will take up to 4 days, to the rest of the world could take up to 10 days. All purchases are sent via tracked & insured shipping services.
Are the prints archival?

My fine art prints are designed to last, and are only printed on archival fine art papers using processes that maintain the details of my work. You will not be disappointed, the print is breathtaking and holds the highest details that are contained in the image.
What's the policy on return?

My work is made to order, so we cannot accept returns. However if your print is damaged in transit, or in the very unlikely event that it arrives with a defect, we will replace it.
What if my print gets damaged in transit?

If a print gets damaged in transit we will replace it. We will ask for some images or video of the damage so we can supply this to the shipping service to cover the insurance.
How long will this print be available for?

Until 23:59 pm CET on 26th June 2023 or until the entire edition is sold out, whichever is the sooner. This artwork will not be available again in the future.